The reason for travel is like having fuel in the car-as long as you have it and there are no mechanical issues, you can always drive anywhere.
You should have a sound reason to travel to Tanzania for you to maximize on your journey because for each reason, there is always an expectation attached and you can only enjoy if your expectations are met
Most people find it hard to have a great reason to travel to a destination like Tanzania which hinders them to visit. If you want to have a definite reason for travel, check out these simple tips: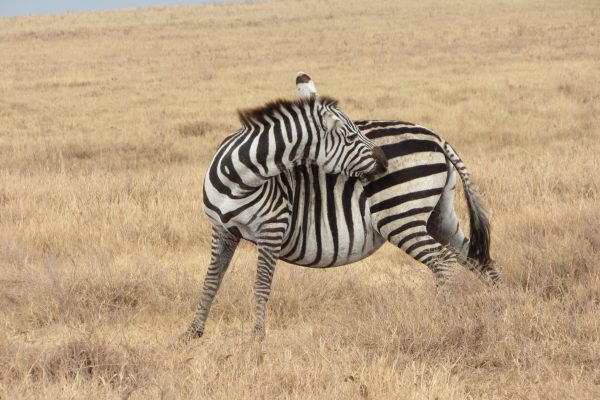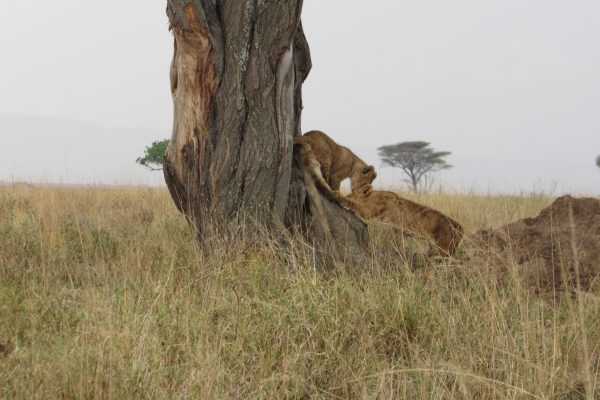 The most well-known area is the northern circuit, which includes the Serengeti, Ngorongoro crater, large acidic lakes (where flamingos live), Mount Kilimanjaro (Africa's highest mountain), native tribes (the Masai and bushmen), and other minor attractions like Tarangire, Lake Manyara, Mount Oldonyo le Ngai, also known as "the mountain of God," which is still volcanically active, Mount Meru, waterfalls
Note: How to get to in Northern circuits we have two airport that is Kilimanjaro airport and Arusha Airport 
Do you have a passion for wildlife, Mount climbing, history and others?
People are always passionate about different things in life. When someone finds what makes them happy, they are willing to do it no matter the challenges ahead.
During the pursuit of your passion, you might realize your love for travel, and if that is the case, it shall be very easy to enjoy wherever you go because as soon as you step into another territory, you shall feel like your expectations have been met.
 I have seen different websites where members pride themselves on having traveled to over 100 countries. Such ardent tourists are moved by passion.
Fulfill your quest for knowledge
Some tourists are moved by their desire to find a solution or to just to know about something; you could be in your sitting room watching a simple documentary about wildlife and something just pops up in your mind which you need to find the answer for. In that case, you shall feel that you need to know something, or you need to experience something.
The desire to experience what others might have experienced could be a reason for you to travel to Tanzania. 
Time to try out something new
You could be in a position to know and understand your reason for traveling in Tanzania by just exploring.
 There could be a possibility that you have never been in Tanzania before and that you would like to go there one day. This is why advertising is so powerful, you can hear of something and you just want to try it.  The spark for you to travel could be related to going to place where you have never been before and of course, to make it a complete package; you shall find activities to do once you arrive to your destination.
 If that is your reason to travel, just going to Tanzania could be enough for you to have a great experience.
Check out the latest trends in Travel.
Most of us are influenced by what others are doing; you could travel to Tanzania simply because you heard your neighbor narrate all the good stories after they travelled. And if you are such a person who always enjoy doing what others have already done, this could be the reason for you travel to Tanzania.
You should have a reason to travel to Tanzania to really have a great and memorable safari; in addition, It is highly recommended that you choose a great safari company. Book your tour today with "cubs expeditions- https://cubsexpeditions.com"